https://www.slideshare.net/mobile/fergie4/sermon-slide-deck-when-the-heat-is-on-luke-12812
For God shall give His angels charge over you, to keep you in all your ways.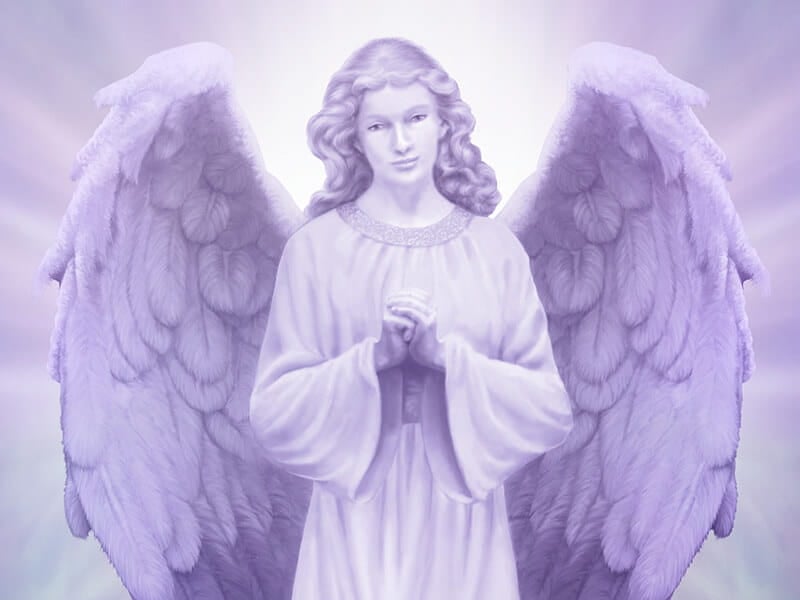 "See, I am sending an angel ahead of you to guard you along the way and to bring you to the place I have prepared." -Exodus 23:20
"Beware that you don't look down on any of these little ones. For I tell you that in heaven their angels are always in the presence of my Heavenly Father." -Matthew 18:10
"Are not all angels ministering spirits sent to serve those who will inherit salvation?"-Hebrews 1:14
"The LORD has established His throne in Heaven, and His Kingdom rules over all. Praise The LORD, you His angels, you mighty ones who do His bidding, who obey His word. Praise The LORD, all His Heavenly hosts, you His servants who do His will. Praise The LORD, all His works. Everywhere in His dominion. Praise The LORD, my soul." -Psalm 103:19-22
"Do not forget to show hospitality to strangers, for by so doing some people have shown hospitality to angels without knowing it." -Hebrews 13:2
Angels are fascinating spiritual beings. Not only do they serve a role as God's messengers, but they are also His warriors. They praise and worship God, while also protecting and directing us on His behalf. When we get to heaven, we'll probably be amazed to discover just how often God's angels protected us or intervened on our behalf. Whether you realize it or not, angels are watching over you at this very moment. What a wonderful creator God is.